Our second full day of activities for C session dawned grey and foggy, but it didn't take long for the fog to burn off and the sun to come out. Breakfast this morning was french toast sticks with homemade bread and sausage patties. Kids who were here for B session left after breakfast to head south to the Grand Lodge at Stoney Creek indoor waterpark for the day. They were all excited for a few trips down the "toilet bowl" and waterslides.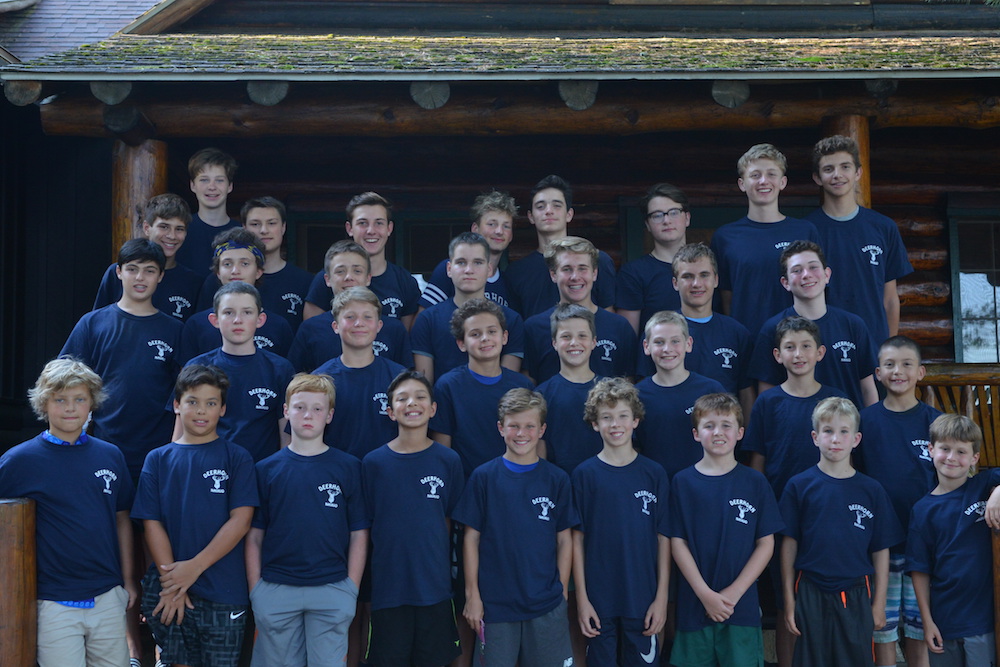 Kids who just arrived for C session had their second day of activity orientations. Sports and Games played sprout ball on the baseball field. (A version of dodgeball that is every man for himself. A camp favorite.) Lunch was chicken gyros. The leaders drafted in the early morning hours today and after dinner we will announce teams and then it will be time for some all camp Scalp!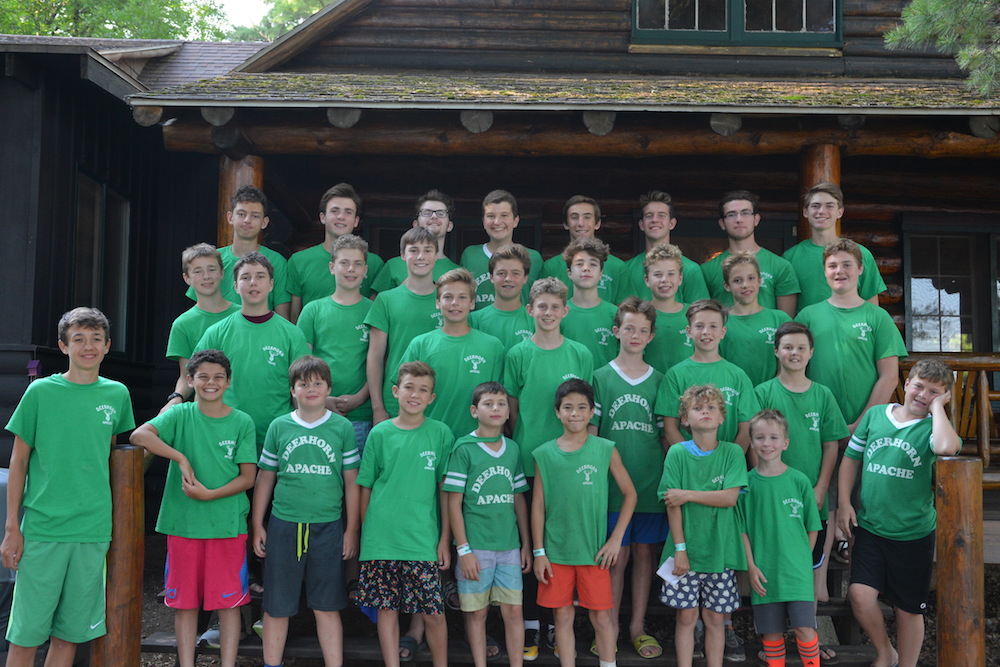 Scalp is definitely one of campers' favorite games. Each team is trying to pull the flags of the other three teams and trying to be the team with the last man standing. It's wild and crazy and always a good time.