We woke this morning to cloudy skies and it rained most of the morning. Some activities, like arts & crafts and riflery, continued in the rain. Other activities played board games, ping pong, or rafter ball in the lodge. We also had a movie going in the lodge this morning.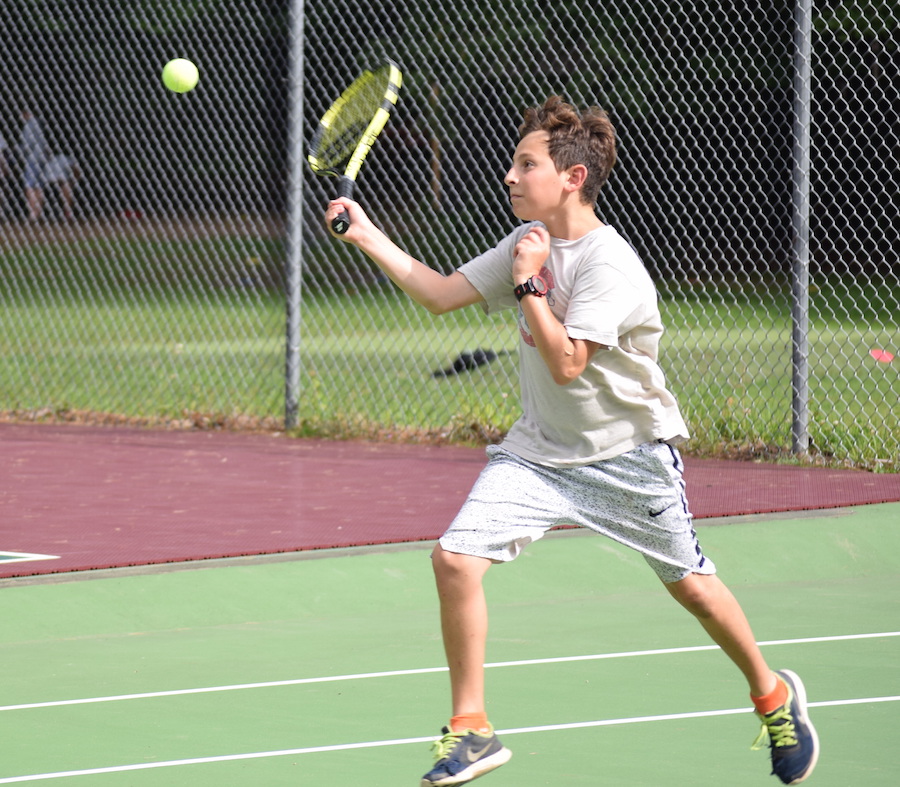 But by lunch the clouds had cleared, the sun had come out, and we were back to activities as usual! It turned into a beautiful sunny day for afternoon activities. Breakfast this morning was blueberry scones, lunch was pizza bagels, (a crowd favorite!) and dinner is chicken kiev.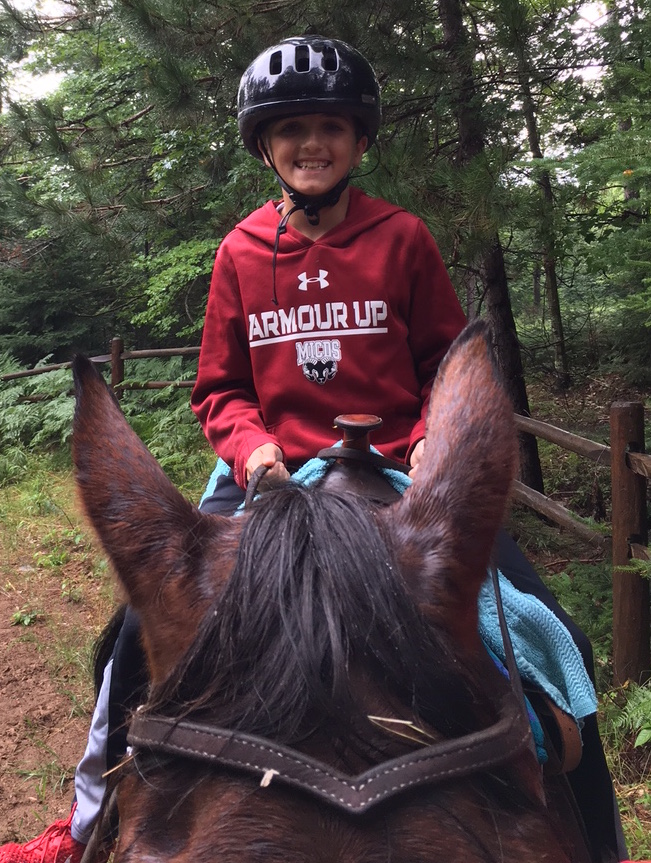 Our E session boys are pretty much now Deerhorn pros, and still running to all their activities, excited for the action to begin! The word from the Voyagers today was that "All is well out here. Lazy day on Stockton Presque Isle. Going for hike later." We have no doubt they are having a great time!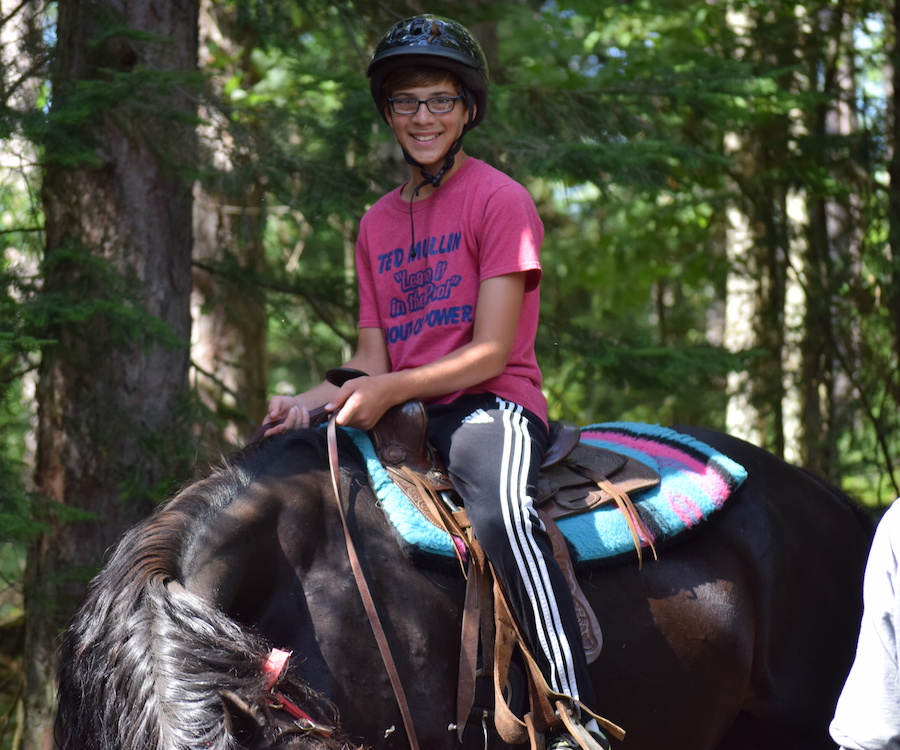 We still have a week left in C session, and we know it's going to fly by! The weather forecast looks great, and we are thoroughly enjoying this session's kids!