The forecast for this Father Son camp didn't look so great going into this week. After yesterday morning's downpour, we were hoping for better weather today…and we got it! Last night's indoor campfire in Che's Lounge was great, but we were so glad to be able to be back at the campfire ring tonight!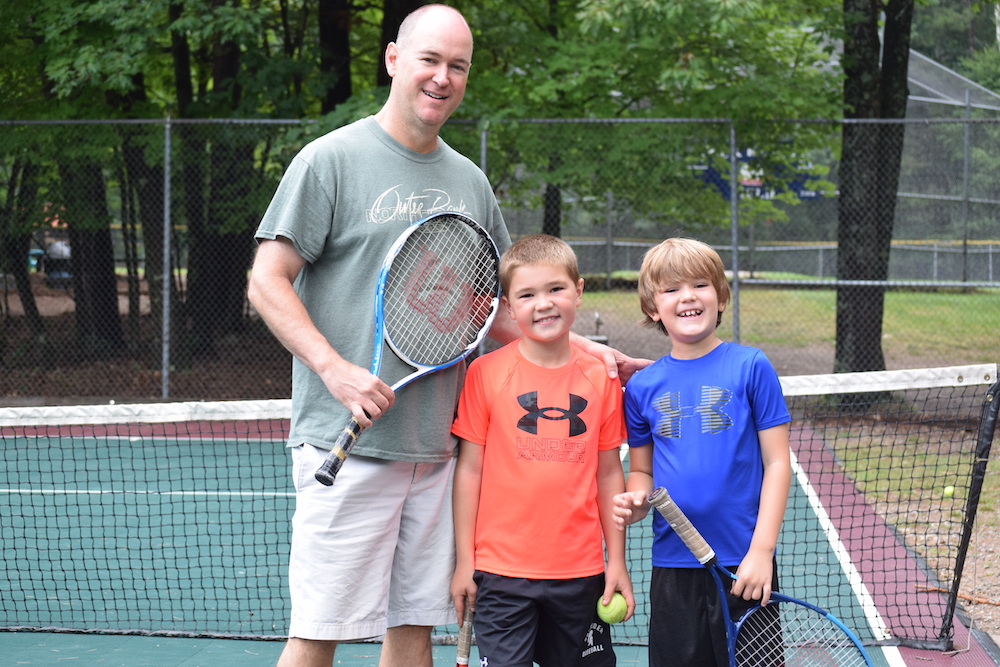 It was pretty cloudy all day, but it was warm and the sun peeked out a few times this afternoon. It was a banner day of meals in the dining hall, with chocolate chip pancakes and bacon for breakfast, chicken patties for lunch, and meatloaf and sweet potatoes for dinner!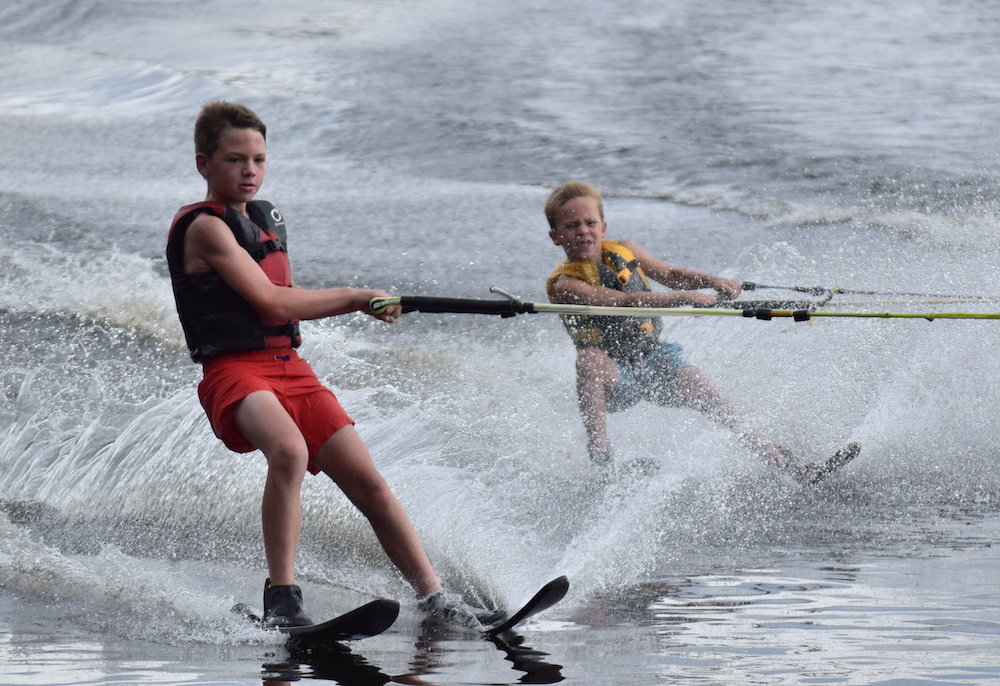 There was a line for skiing all day again today, and lots of dads and sons had a blast skiing. The waterfront was a busy place as well, with lots and lots of trips down the slide! The rifle range and archery range were super popular today too, with lots of kids and dads working on improving their scores. Kids who have been here for regular camper sessions really like the freedom of Father Son camp, where they can choose their activities all day!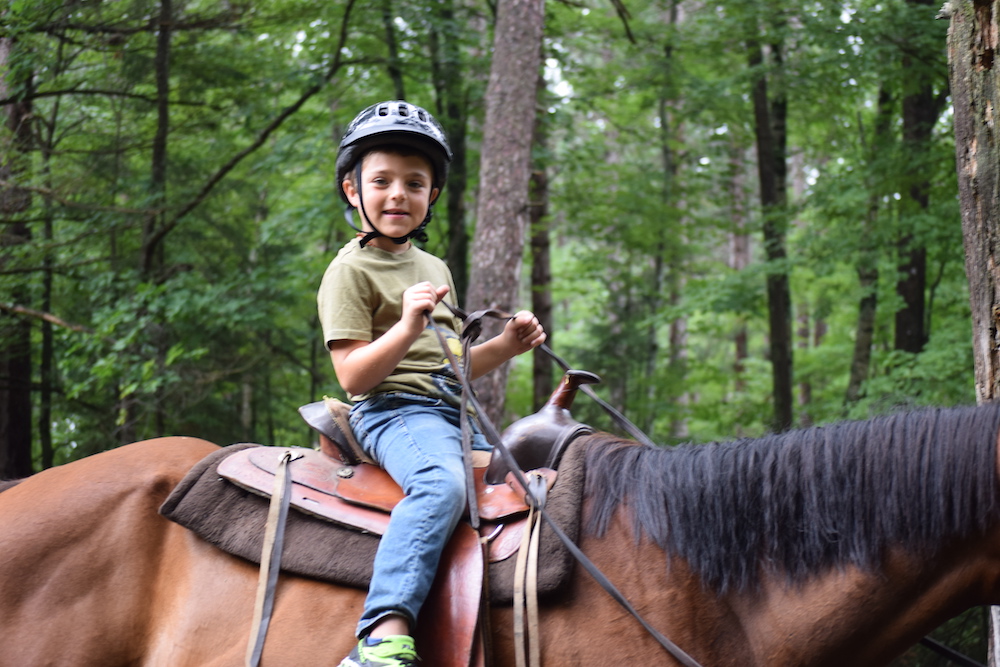 After dinner the activity was fathers vs kids Capture the Flag, and we ended the day with a great campfire at the campfire ring. Lots of great staff entertainers, and even some dads, like Mike Chu and Chris Casper! Another day of fun at Deerhorn…we give it two thumbs up!