…when you're having fun. And it's hard to believe that B session is already over. Two weeks flew by in a blink. We enjoyed more sun, more warmth, and more blue skies today. Kids had their last three periods of activities this morning, working on earning those last few stars for their teams. Breakfast was doughnuts, lunch was BLTs, and dinner was chicken and biscuits (with dirt cups for dessert!).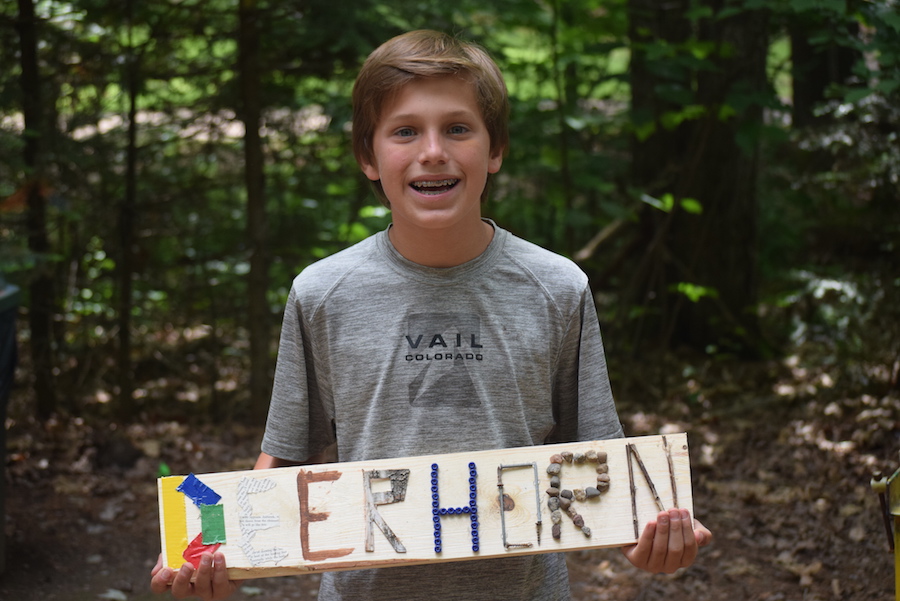 After lunch, kids spent rest hour packing up their koogees. This afternoon was three periods of team competition, ending with the third period of all-camp Scalp.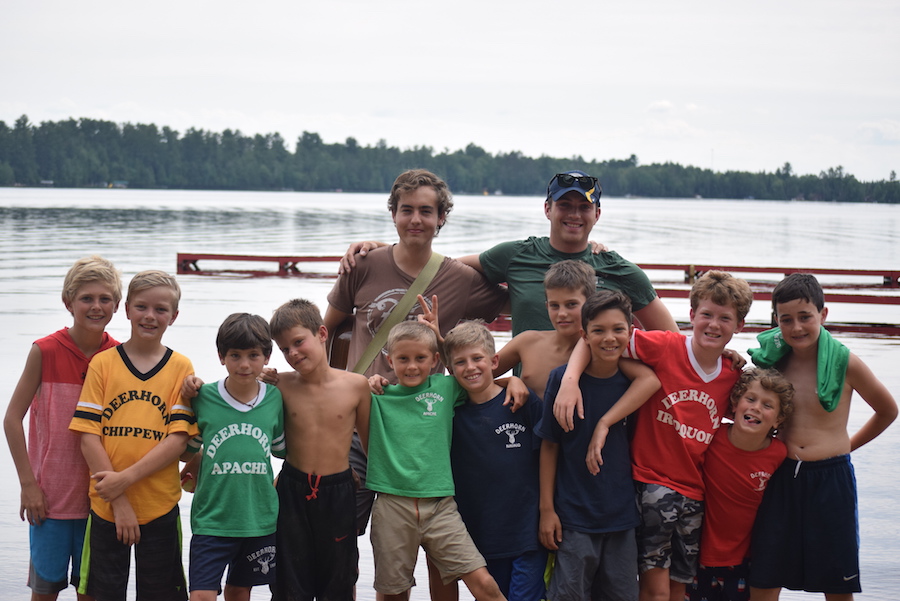 After dinner, everyone gathered in the lodge for the counselor show, which is always good for some laughs. It's been a really great session, and we are grateful that you shared your sons with us for these two weeks! We hope they come home full of good stories to tell!