We could not have asked for better weather for the last full day of our second Father Son camp. The sun shone, the breeze blew off the lake, and the humidity dropped significantly to make for the perfect Deerhorn day. Today was also our guided fishing day, and although no big muskies were landed, our dads and sons had a great time with our guides.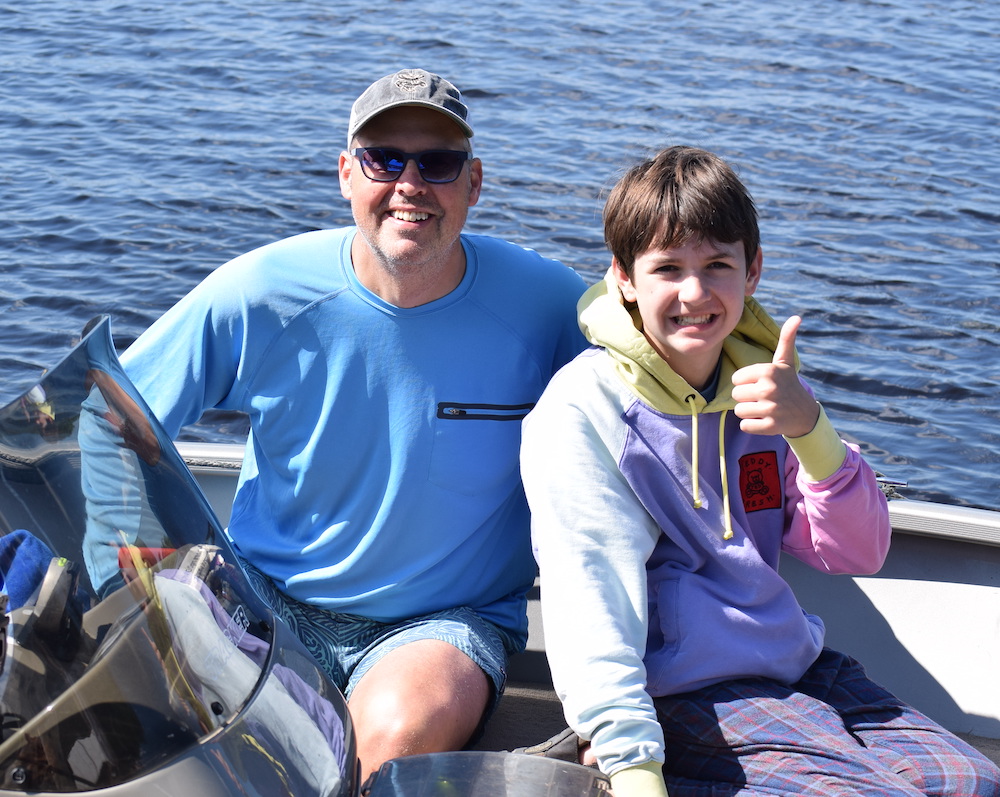 The waterfront was once again the place to be, keeping cool as the temperature rose. Don was nice enough to give families rides in our new Hobie sailboat all day, and everyone loved that!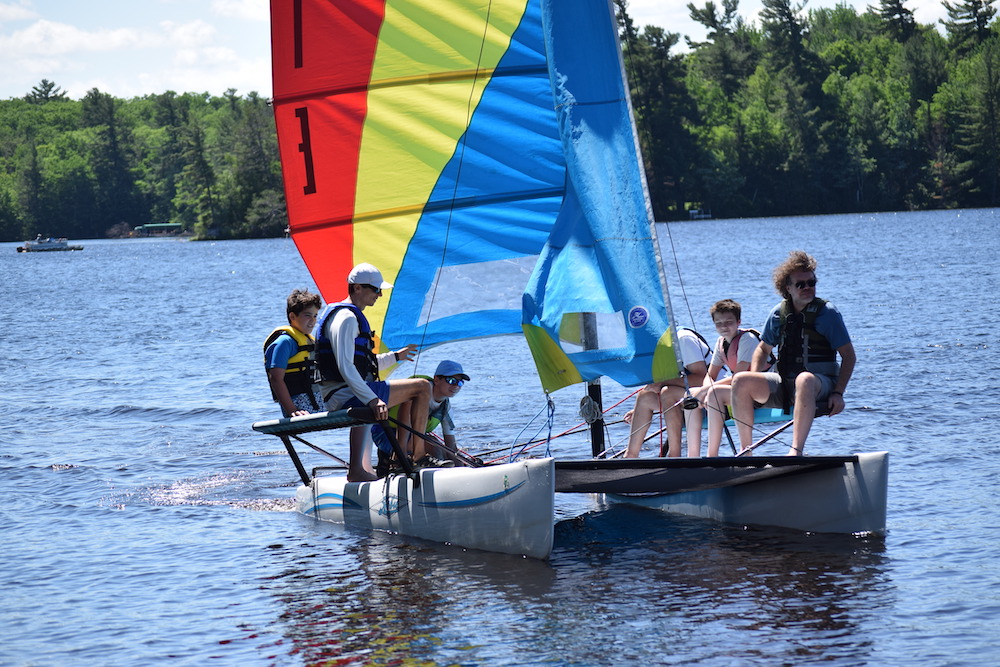 We are all super excited for dinner tonight, as David Flom of Chicago Cut Steakhouse once again is grilling incredible steaks for all of us. We are always so grateful for his generosity, and it's definitely a highlight of this session!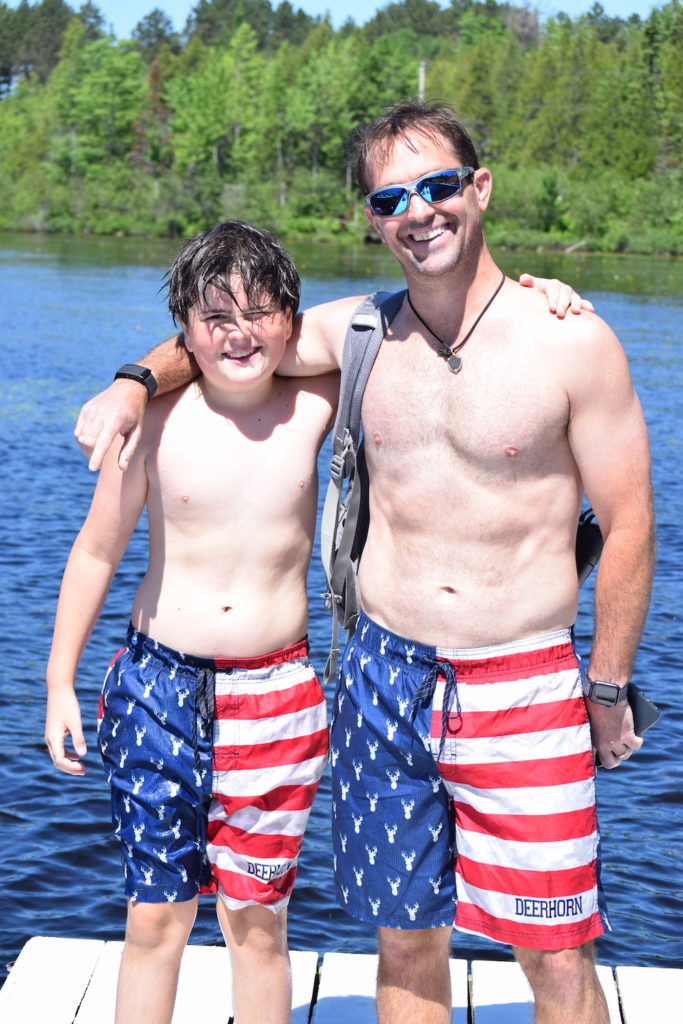 After dinner, we'll play a game of Flags (formerly known as Scalp), where the dads and sons and staff will compete against each other to try to pull the other teams' flags before their own gets pulled. Last man standing wins! After that, we'll have our last Father Son 2 campfire, complete with s'mores. So many great entertainers played last night, including Jordan Abell, who was brave enough to get up to play guitar for the first time at a campfire! What a day!
Don't forget that all of our photos can be found on our Shutterfly site!