Parents these days are bombarded with endless choices for summer activities for their kids. On top of the numerous choices for summer fun, many sports extend into the summer, or go year-round, and increasingly teenagers feel pressed to do summer school in their high school years.  Parents who don't have prior experience with summer camp may look at the price tag of a 2 week session at a sleepover camp and think, "There are plenty of activities he can do nearby that cost a lot less."  And this is definitely true. But what parents of former campers will tell you is that what matters is what's behind that price tag. They don't see the tuition for a summer at camp as an expense, but rather as an investment.  It's an investment in your child's health, well-being, self-confidence, and future as a successful, well-balanced individual. It's an investment that parents notice when their son gets off the bus after being at Deerhorn, smiling and bubbling over with enthusiasm, but it's also an investment that shows itself as they grow up and make more decisions on their own.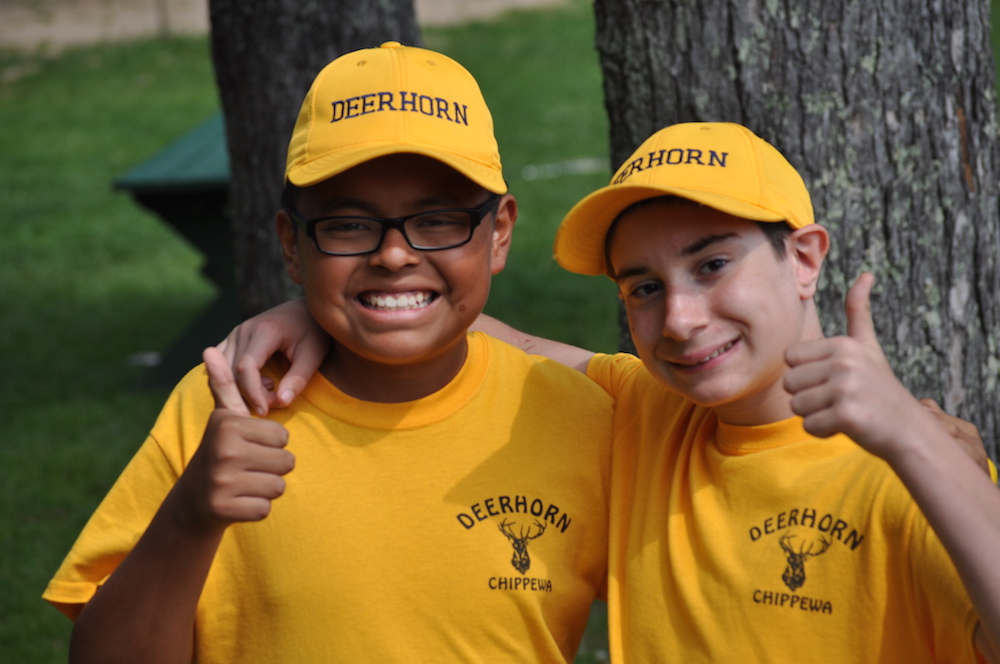 There are hundreds of articles on the internet that praise the value of a summer camp experience. One recent article discussed a study done at camps across Canada, with research proving that the benefits of camp are many. It says,
"They discovered that campers showed improvement in five key areas: social integration and citizenship, environmental awareness, self confidence and personal development, emotional intelligence, and attitudes towards physical activity."
Another recent article, written by a former camper, talks about the many life skills learned at camp, including conflict resolution, listening skills, and independence.   Many experts also agree that kids who went to summer camp have a much easier time adjusting to college life. They've faced homesickness and discomfort before and they've overcome it, so they feel more confident in their ability to face it during that first year of college.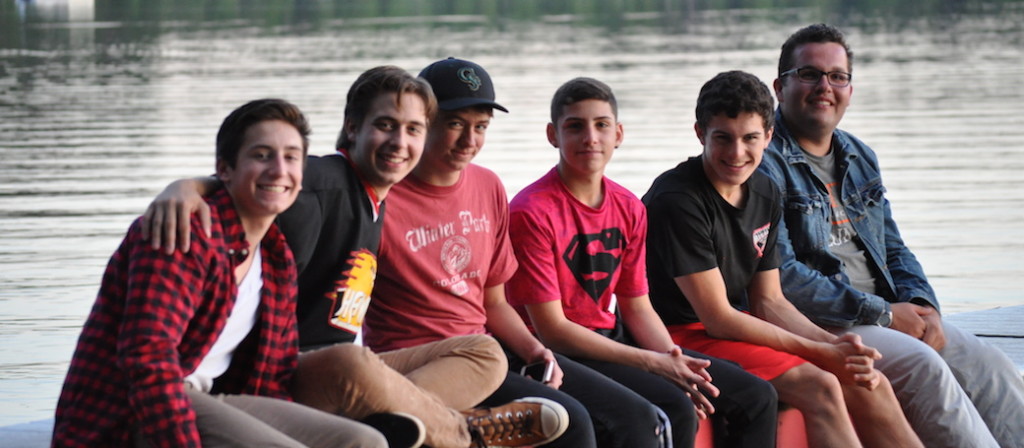 There is no doubt that a summer at camp has a long list of far-reaching benefits and will help your son grow into a well-rounded, self-assured, compassionate young man. But even once you have chosen to send your son to summer camp, how do you ever choose the right one? There are hundreds of incredible camps out there and the choice can be overwhelming. But there is one very important thing that makes Deerhorn different.
Simply put, it is the Deerhorn Creed.  It was written in 1930 by our founder, Dr. Don C. Broadbridge, and its value has only grown with every passing year at Deerhorn. It lays the groundwork that creates at Deerhorn an atmosphere where kids feel safe, accepted, and supported. Here are just a few examples.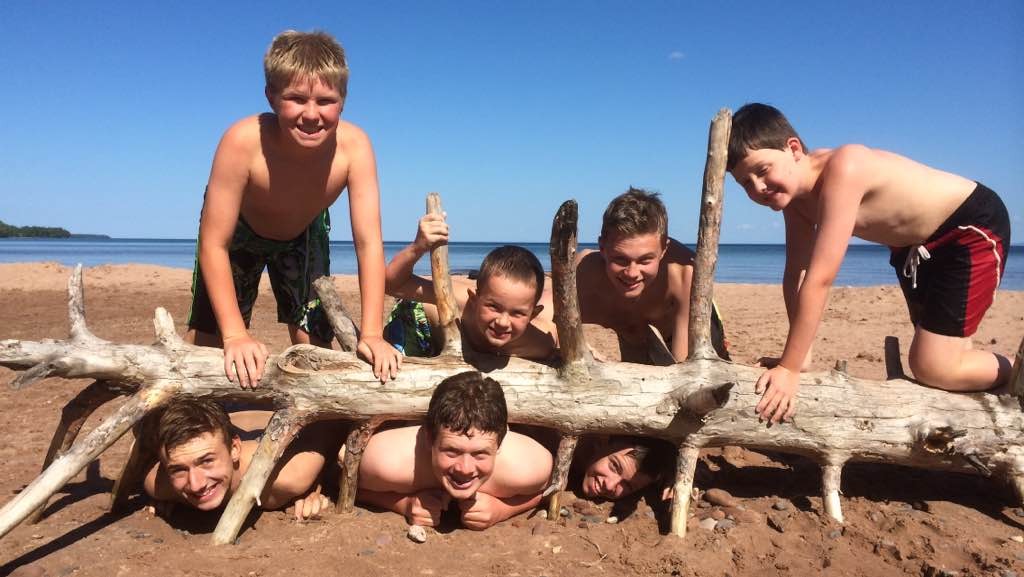 "To enjoy the Great Outdoors as one of the gifts of life"
 In a world that is increasingly dependent on technology, a summer at Deerhorn provides a break from electronics, and a chance to really explore our world. Campers spend the vast majority of their day outside riding horses on trails, mountain bikes through the woods, and skiing and sailing out on the lake. Our Lake Superior Trip lets kids explore Madeline Island and camp out overnight, and our Voyager and Pioneer programs provide leadership experience and teach wilderness ethics in some of the most beautiful of outdoor destinations.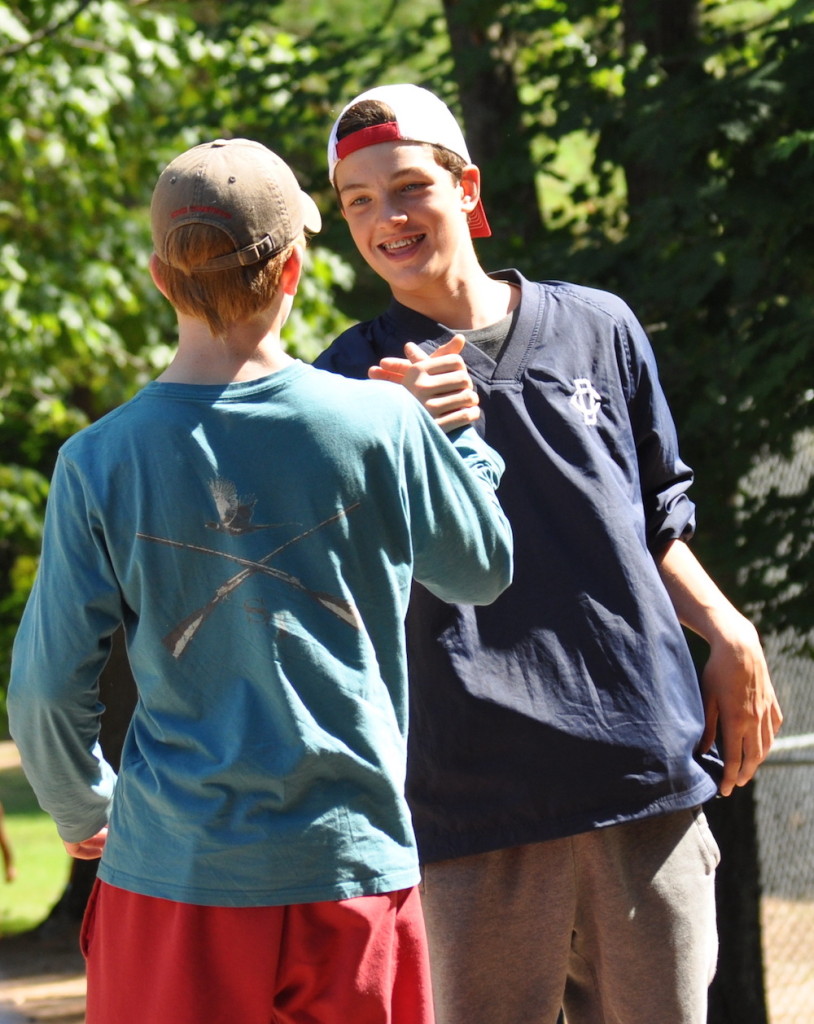 "To play every game on the level, win modestly, lose gracefully, and have a kind word for the opposing side"
We focus a lot on this at camp on a daily basis. Think about how important those skills are for the rest of his life…winning modestly, but even more importantly, losing gracefully. Kids are going to fail many times in their life…it's what they do after those losses that matters most. What can they learn? How can they do better next time? Will they get up and try again?  Whether it's a night of team competition, a tennis match, or a missed goal in soccer, kids fail and succeed on a daily basis at camp, and they learn that there are many things more important than the score.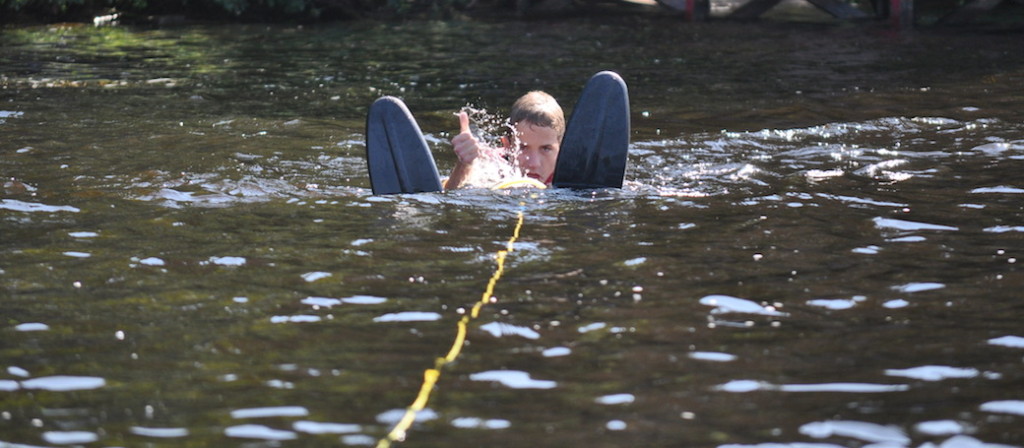 "To aim for self-improvement"
I think this is one of the key things that sets us apart from other camps. At the end of each session, the awards given out are for "most improved" in each activity, not for who scored the most points or who is the best athlete. What matters is not who got up on skis first, but who kept trying until they did. Child psychologists talk about the importance of "grit" in raising competent kids. Grit is simply not giving up in the face of adversity, and camp is the best place to learn that skill. That determination will serve him so well as he grows up.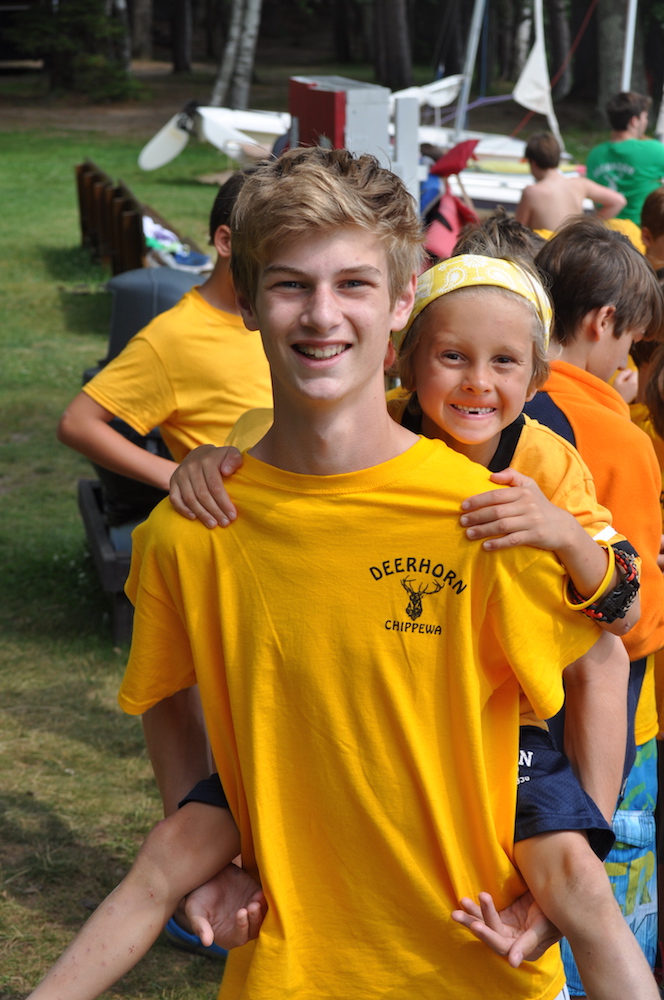 "To be kind, because manliness requires kindness"
When you ask kids about Deerhorn, one common theme you'll hear about is kindness.
"Everyone just wants to get along and have fun."
"Everyone here is so nice and welcoming."
Kids love Deerhorn because they feel like they can be themselves, that everyone accepts them for who they are. Maybe they are a super athlete who thrives on competition, or maybe instead they would rather hang out in the craft shop, play chess on the beach, or play with the camp dogs. At Deerhorn, kids are free to be the people they want to be.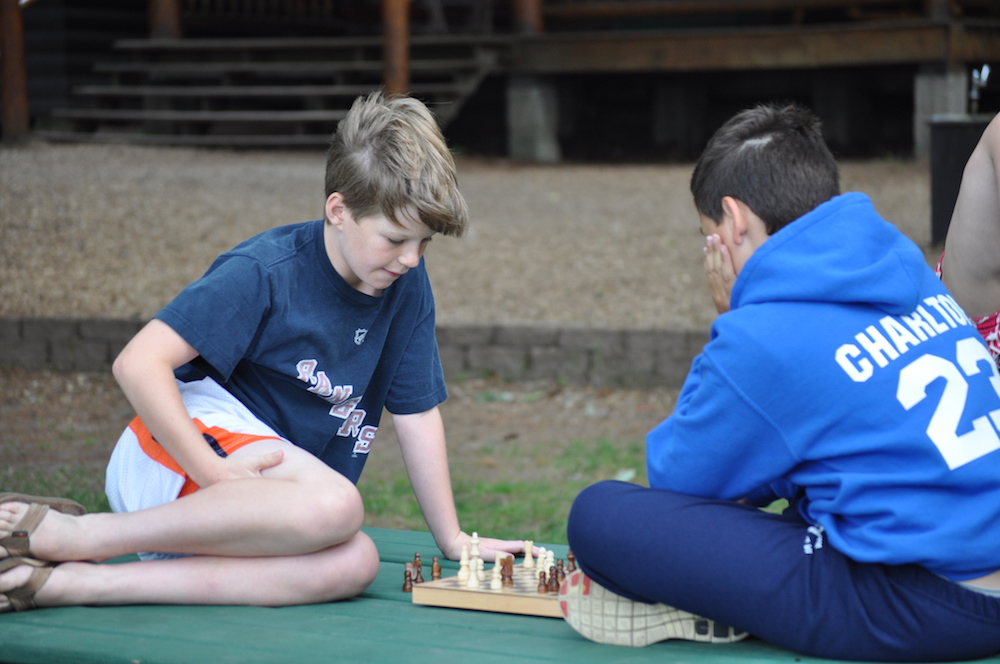 This atmosphere of kindness grows friendships that are unlike friendships formed anywhere else. He is surrounded by friends who accept him and grow with him every year he is at camp. He truly becomes part of the Deerhorn Family, and that family will be there to support him for the rest of his life.
Friendship, independence, growth, a belief in himself…A summer at Deerhorn is more than just a fun two weeks…it is a gift for a lifetime.