Yesterday's storms gave way to blue skies and sunshine today…and WIND! It was a really windy day today, which was great for sailing, but not so much for canoeing and skiing. With highs in the 70s and plentiful sunshine, it was a beautiful day at camp.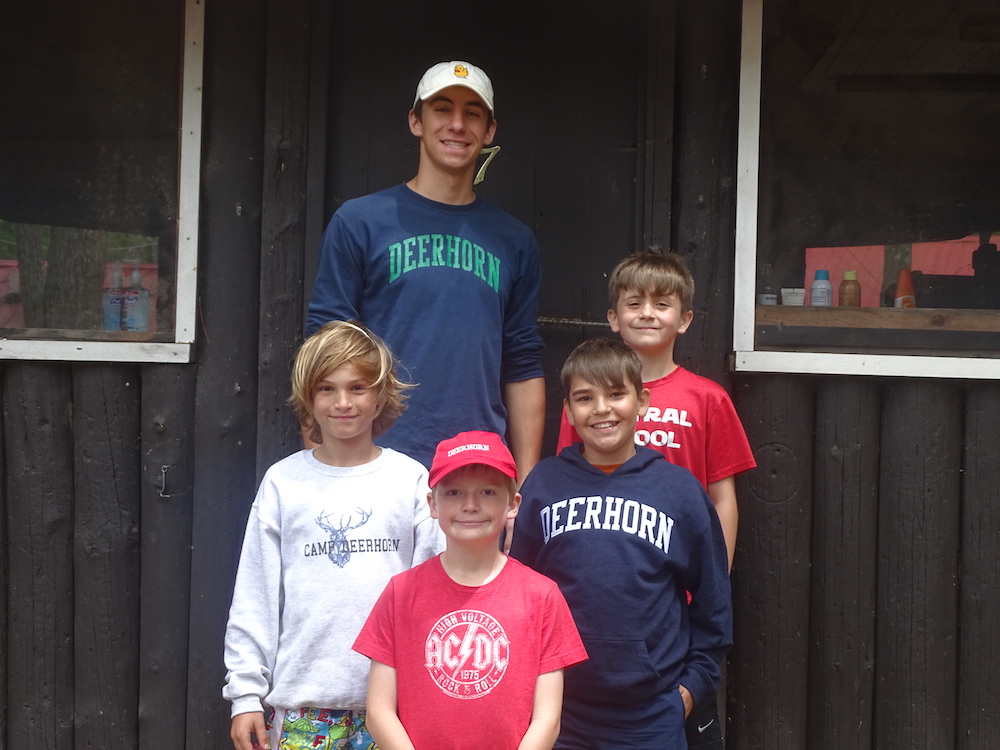 Breakfast was scrambled eggs and sausage, lunch was chicken tenders and fries, and dinner was pork roast and cheesy potatoes, with yummy confetti cupcakes for dessert.  Sports and Games played Star Wars on DK Field. Star Wars is one of the many crazy games that our counselors have made up over the years and is one of kids' favorites. You'll have to ask your son when he gets home what his favorite camp game was and how to play it!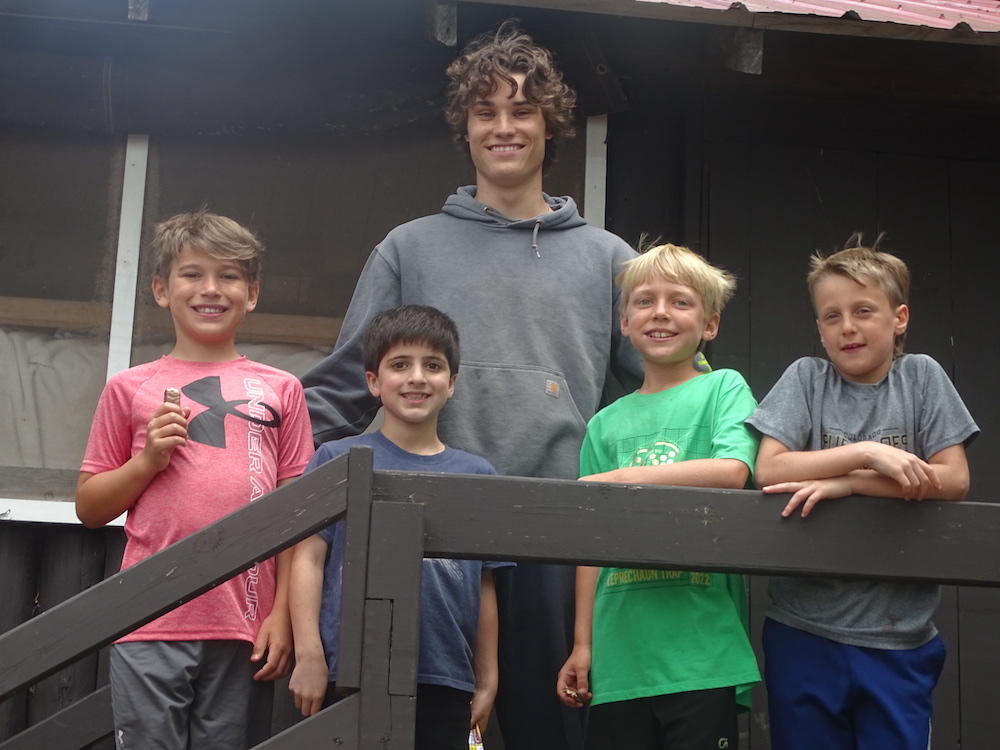 Because we missed Braveheart last night, kids were pumped to play tonight…11 and under on DK Field, and 12 and up on the soccer field. It's definitely a camper favorite! Many dads who have attended Father Son camp and played have caught the Braveheart bug as well!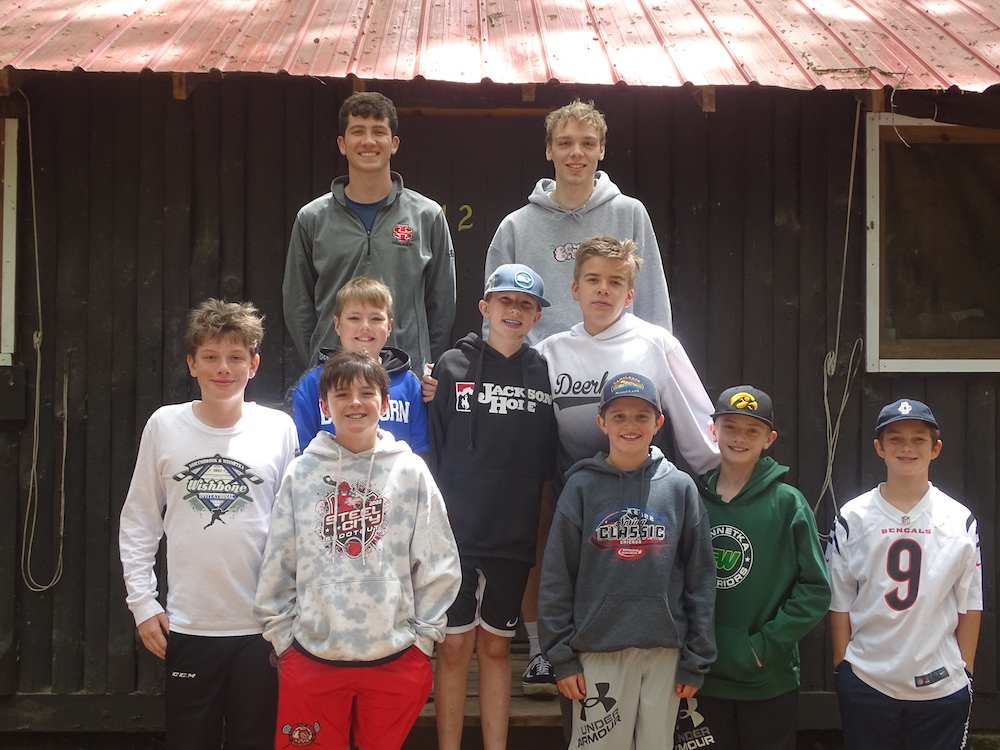 We got koogee pictures taken today at rest hour. Kids love the koogee experience. It's fun having a space to just hang out with your friends and play games. For many kids, it's their favorite part of camp!