You always wonder, as a parent, what your kids are like when they are not with you.  You hope they are not the whiney, tired, grouchy, creatures that you have seen emerge at home. You have taught them manners, polite words, patience, and kindness. You hope they remember all you have taught them when they are at school, at friends' homes, at camp. I want to tell you that these boys, YOUR boys…to see them at camp, they would make you proud.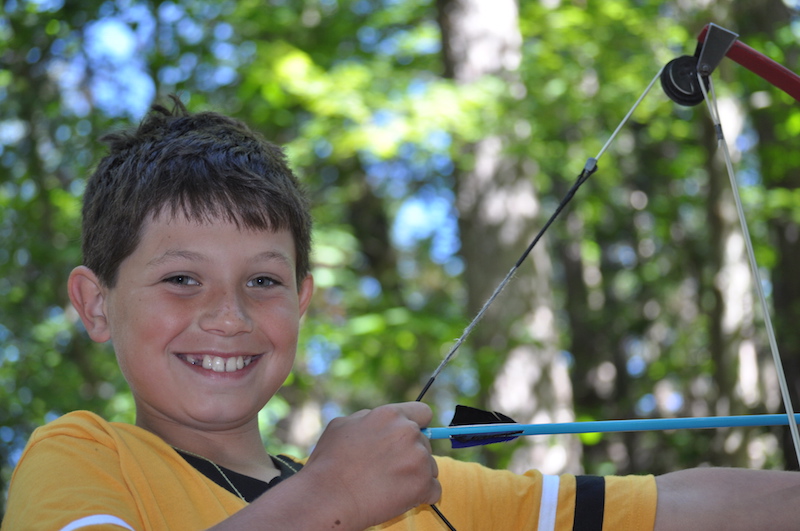 We always marvel at how blessed we are with the amazing kids that come to camp.  But this session, these boys, they take it to a whole new level.  They greet every dawn with a smile (yes, dawn!).  They are excited about everything from pizza bagels for lunch to kickball after dinner.  They come to  the store and not only say their "please and thank yous," but leave with, "Have a nice day!" They hold doors open for the next person behind them, and they strike up conversations with directors.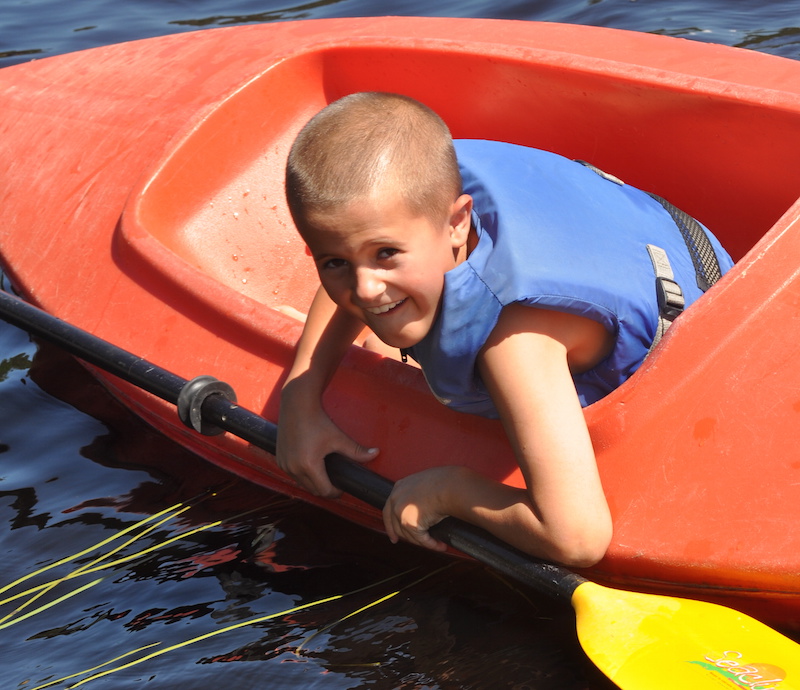 They share bananas with Rooster, because they have seen the passion in his eyes when they carry one out of the dining room.  They help clear tables, and sweep koogees, and are supportive of their friends who are homesick.  They are a joy to have at camp and their excitement and enthusiasm have gotten this summer off to an amazing start.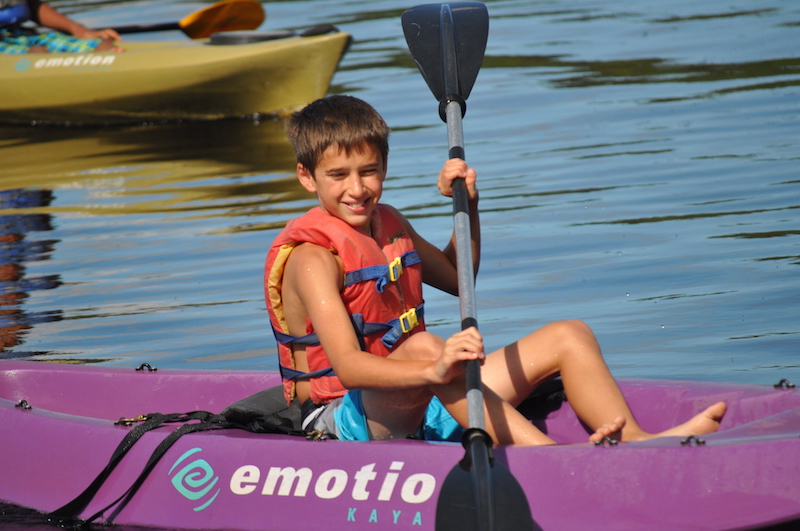 You would be proud of these boys, proud of who they are when you are not with them. They are a huge part of what makes Deerhorn so special. Most of them are going home Friday and we will miss their smiling faces around camp.  We hope they join us for longer next summer! (Although we DO still have spots in B session. 😉 )