The Leaders drafted last night so today was the day we announced the B session teams. There's always a lot of excitement around that event! Kids were psyched to find out what team they're on and get their team shirt that they will wear from now until the end of time. 😉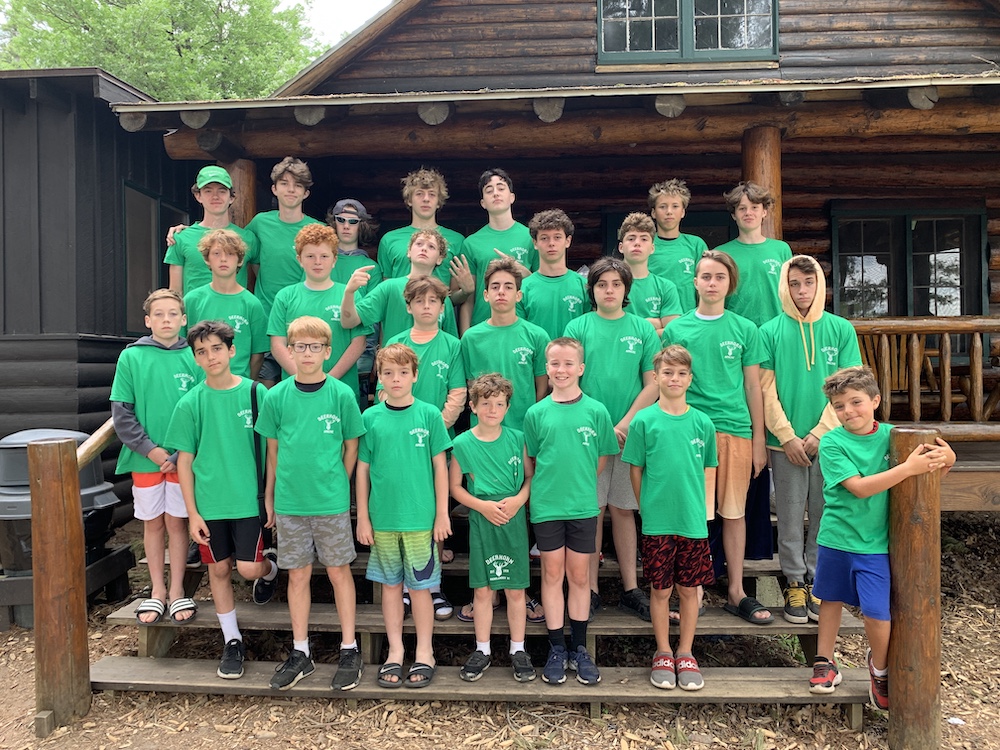 Breakfast this morning was scrambled eggs, sausage, and hash browns, and lunch was popcorn chicken and mac & cheese. Sports and Games is playing Ultimate Frisbee on the soccer field today. At Deerhorn, that's often called Hucka Freya. Our staff likes to use the word "huck" to mean to throw something. You may find your camper coming home speaking a new Deerhorn language. Check out more terms on our Deerhorn Dictionary page!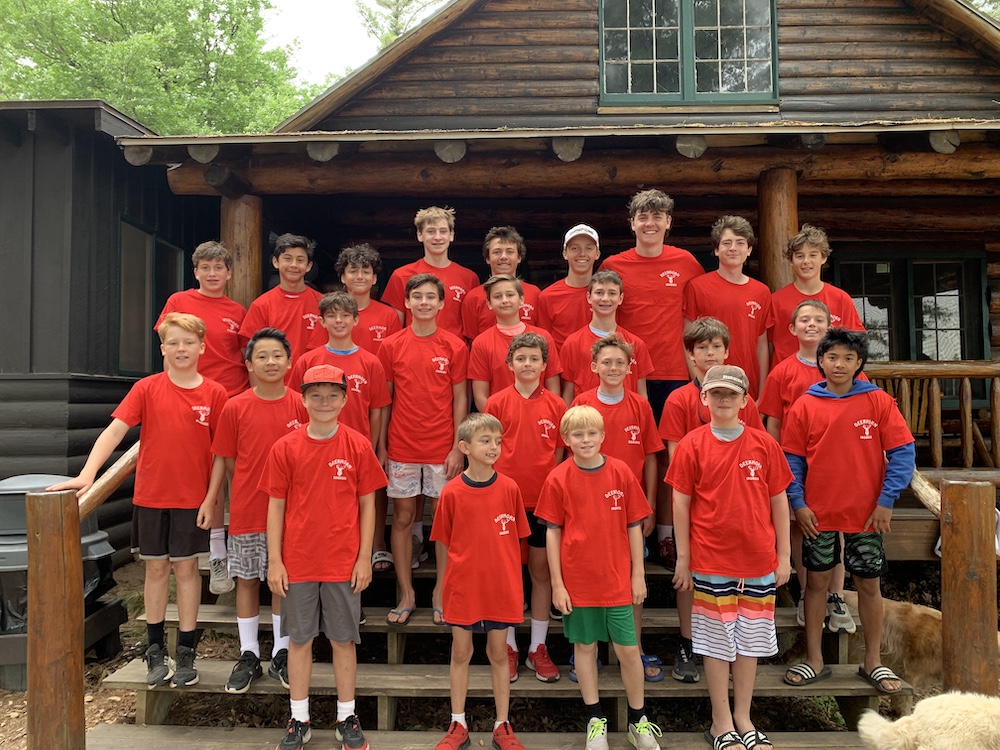 They were calling for storms today but thus far we've only had a little drizzle after lunch. We are hoping that the rain continues to hold off for the day. On the day teams are announced, the first team competition after dinner is Braveheart, everyone's favorite camp game!