We had a great awards breakfast this morning (waffles with strawberries and whip cream!) , celebrating patches earned for stars in activities, as well as Most Improved awards in each activity.   We love those awards, because that's our focus here at camp, improvement every day.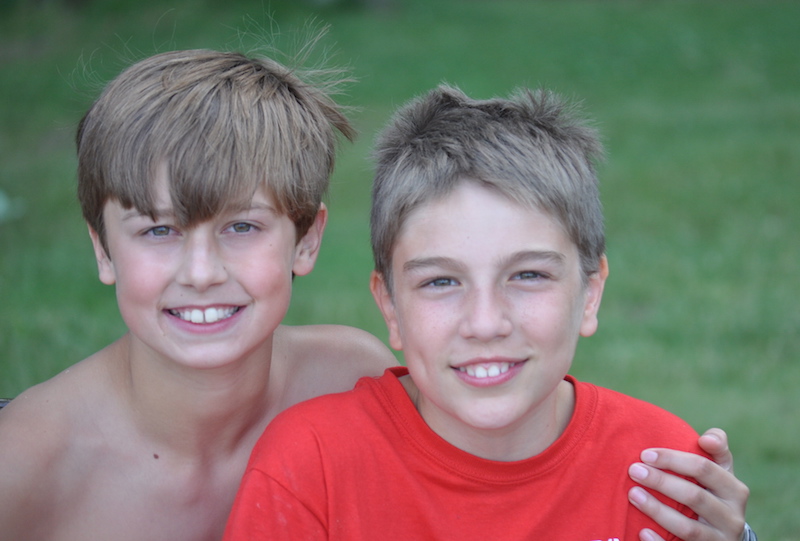 Rifle awards were passed out to kids who had the high score in each division. Winners were Ryder Broadbridge for juniors with a 35, Owen Flom for intermediates with a 34, and Jack Hallinan for seniors with a 40. Tennis champions for the A session were Jack Carlin for the 11 and under division, and Daniel Bramah for the 12 and up division. Spirit awards went to Knox Noble for juniors, Joe Gonnella for intermediates, and Bennett Woolsey for seniors. Outstanding camper trophies went to Luke Flom for juniors, Ian Kreger for intermediates, and CJ Johnson for seniors. Speeches for those awards will be posted later today on our Facebook page.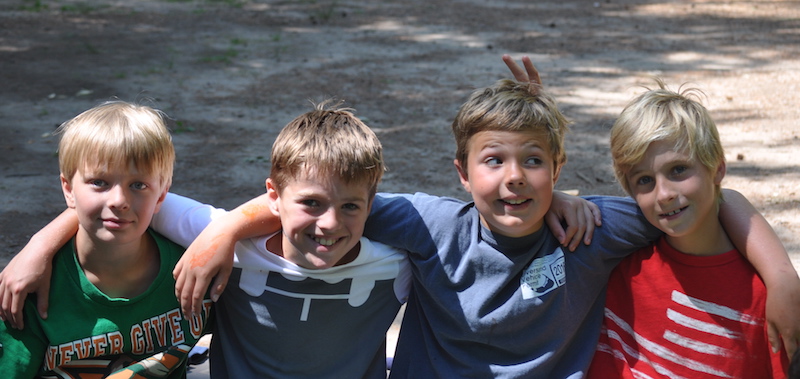 The Chippewa emerged victorious at the end of A session, but stay tuned on our website for updates, as the summer is still young!
We have 34 kids who are staying over for B session and they are spending the rest of today at the waterpark, The Grand Lodge at Stoney Creek. Everyone was really excited to go! Then we will wake up tomorrow and do it all over again for B session!
Many thanks to the parents of the A session kids for sharing them with us. It was a great session, though it definitely flew by too fast!